Panda bears may be black and white, but there is nothing ordinary about them. The same can be said about your business.
Regardless of your industry, you possess something special which separates you from the pack--something which defines you. That's where the Power of Panda comes in.
We
bring your brand to life
using a variety of marketing tools and services that captivate consumers and command attention.
Led by 15-year industry executive Stephanie Brill, the Panda team is comprised of talented designers, writers, and programmers with one goal in mind, to create marketing pieces with purpose. After all, our clients' success ensures our firm's success and many of our clients have been with us for years.
Stephanie works one-on-one with every client to ensure needs are met and strategies are well-defined from the start. Her efforts have put Panda Concepts on the map as a boutique firm that provides all the capabilities of the huge metropolitan agencies for a much more reasonable rate. Take a glance through our menu of services to learn how your company can benefit from the Power of Panda.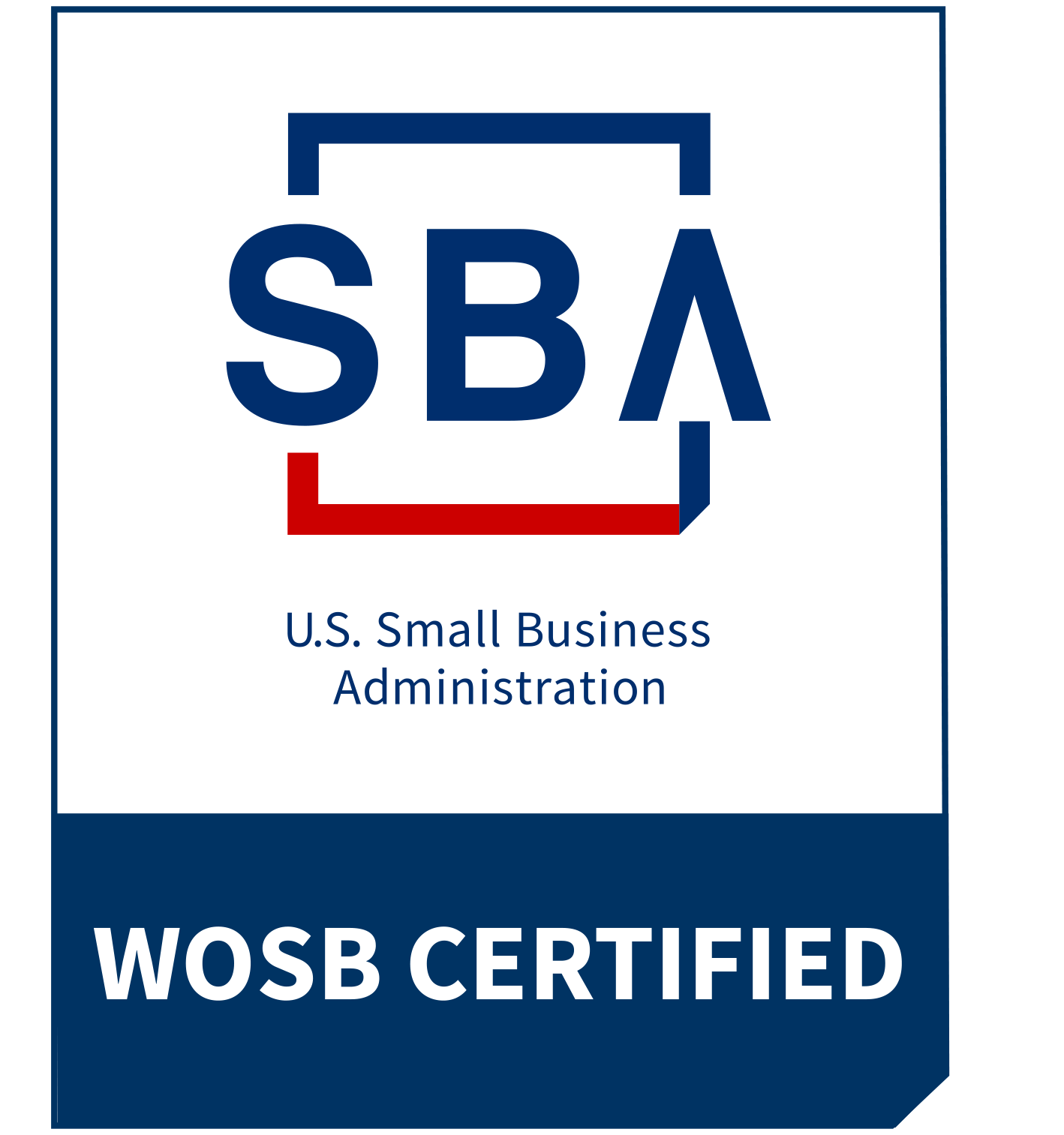 We are Proudly Certified as a Women Owned Small Business WOSB
Our firm has been certified as a Women Owned Small Business WOSB by the U.S. Small Business Administration's (SBA) for the Women-Owned Small Business Federal Contract Program (WOSB Program), as set forth in Title 13, Part 127 of the Code of Federal Regulations (CFR).
Philadelphia Marketing Directory
We're proud of be part of the Philadelphia Marketing & Advertising Directory.
http://www.philadelphia-marketing-directory.com
CCSNJ
The Chamber of Commerce Southern New Jersey (CCSNJ) is the region's largest, most active, and influential business organization. We are proud members of this organization.
http://www.chambersnj.com
Best of Biz 2012
Panda Concepts won the Best of Biz 2012 award! Read more about the company using the link below.
http://www.southjerseybiz.net/articles/?articleid=558